Maintenance
Subsequent to the training phase and launch, the MT system requires periodic maintenance, including additional training, quality control and post-editing performance assessment. It's also important to periodically compare the chosen system with others. After all, progress is a constant pursuit. MT systems improve at different rates, and sometimes they may even backslide.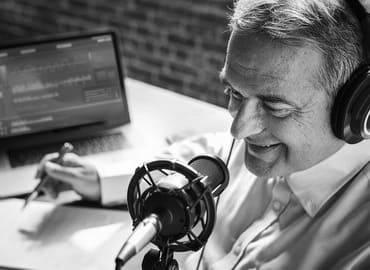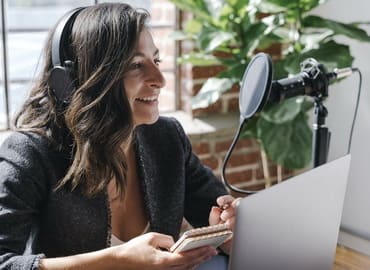 Testing on previous corpora so as not to "overtrain" the MT system
After additional training of the system on a new domain, it's necessary to perform not one, but two quality checks.
New-domain quality check:

To make sure the system became better at translating the new domain, it's advisable to check it on a new test corpus.

Primary-domain quality check.

The system is tested on a test corpus for the main domain: you need to make sure that the system doesn't become worse at translating the main topic.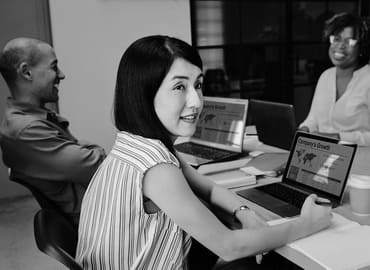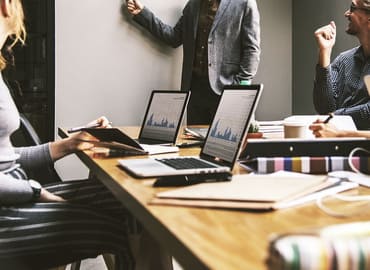 Monitoring translators' performance
To assess the efficiency and cost of MT, you can measure the time spent by post-editors to edit the raw MT. The best option is when the CAT system lets you measure this time. An alternative is to selectively measure the performance of post-editors. To obtain a reliable estimate, it's necessary to meet a number of conditions described in mathematical statistics. The measured average output of the post-editors also helps to draft the translation schedules.